Summer Homes in Eastern Prince Edward Island
Visitors to Prince Edward Island have the option of staying in the luxurious surroundings of our two summer homes, Tread Softly and Howe Point are both located off premise from the Inn and offer an unsurpassed level of comfort. Breakfast is not included, but is available at the Inn at an additional charge.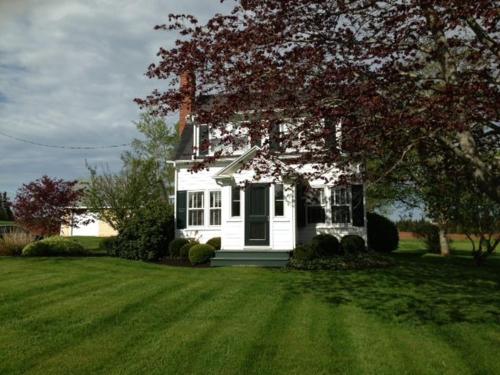 Tread Softly Cottage
"Tread Softly" is a restored farmhouse that reflects its natural surroundings. Its cheerful interiors balance the works of local craftspeople with the aesthetic of renowned interior designer, Mary Ann Coffey. We rent this summer home for $1875 per week.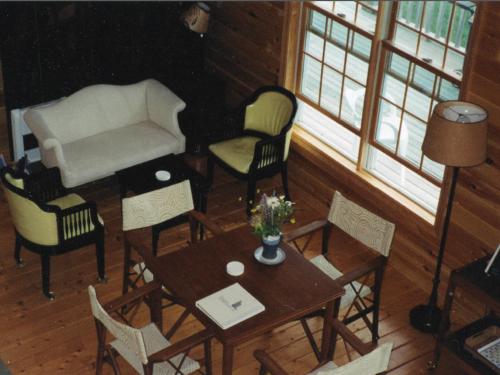 Howe Point Cottage
"Howe Point" is a wood paneled lodge-style space that is part of the home of the Innkeeper David Wilmer's parents. The entire area is self contained and connected to the adjacent home by a breezeway, offering total privacy. Its gorgeous location overlooks Northumberland Strait and is perfect for groups of 2 to 6 guests. This three bedroom summer home has a wonderful feel of space with a terrific view of the waters of Eglington Cove, Back Beach, and Abels Cape. Or, rent both the guest wing and the master wing for accommodating up to 12 guests with three and one half bathrooms, great gourmet kitchen and superb party and entertaining area.