CRM Catering By Chef Ross Munro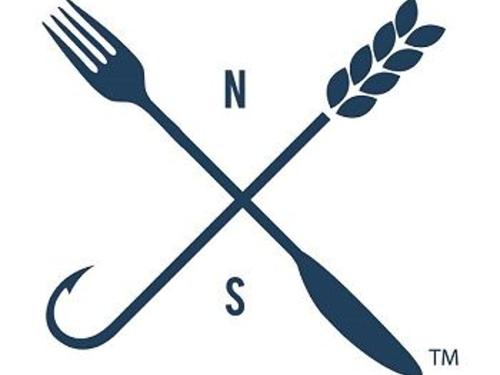 CRM Catering and Events offers wedding and event catering you will not soon forget. Chef Ross Munro is an award-winning chef that has travelled the world and has been on the sharp edge of his craft all of his life. He and his business seek out the very best of ingredients, cooks and servers to provide you with the most memorable day, to suit your location, desires, and budget. He has a tremendous team with him at all of his events and this allows the focus to be on you, your family, friends and colleagues on your special day.
>Wedding and Catering Packages
Pure Kitchen by Chef John Pritchard
We are full service caterers dedicated to providing you with all the ingredients necessary for a truly outstanding experience. We use only the freshest quality ingredients focusing on locally produced organic and sustainable products. What you get is amazing flavour, unprocessed foods, and ultimately an amazing meal. Chef John Pritchard will consistently deliver beyond your expectations with a quality and standard unsurpassed in the region. kitchenenvy@gmail.com
Eden's Gate by Chef Bobbi Maclean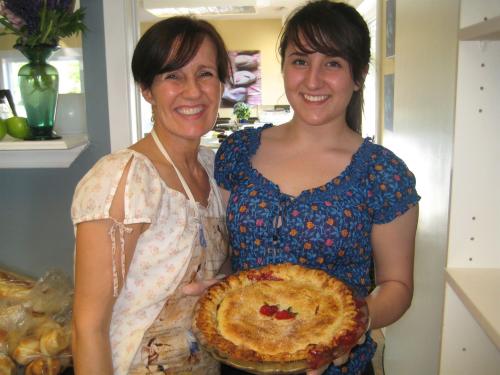 Eden's Gate Inc. Restaurant and Catering is situated on the gateway to beautiful Georgetown, the Capital of Kings County.Established in December 2011 as a restaurant and catering business to suit everyone. We specialize in delicious home cooked meals that mom would be proud of and made with a flare for flavor at affordable prices that will fit anyone's budget . Our goal at Eden's Gate is to provide friendly professional service, delicious home cooked meals, with emphasis on taste and affordability.